Serving the area since 1972   *  CONTACT US  *  London KY Rentals!
Open * GOOGLE MAPS *  for our Apartments, Office/Retail Locations!
              We have 14 two bedroom townhouses.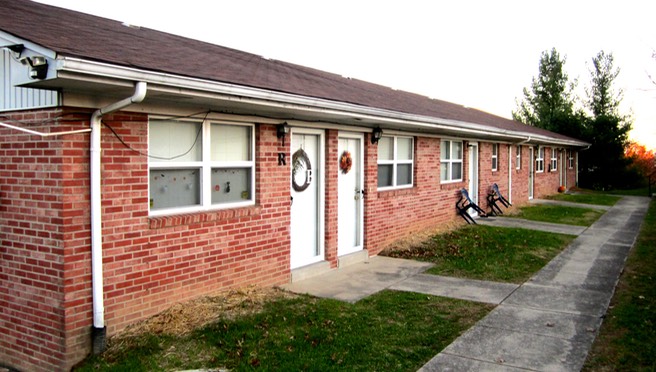 We have four two bedroom and eight one bedroom on single floor level.                                                                                                                                               
Circle Drive is sixteen one bedroom units.
    CALL NOW!
606-864-8359