Serving the area since 1972   *  CONTACT US  *  London KY Properties!
See our GOOGLE MAP for location view of our "FOR SALE"  site locations!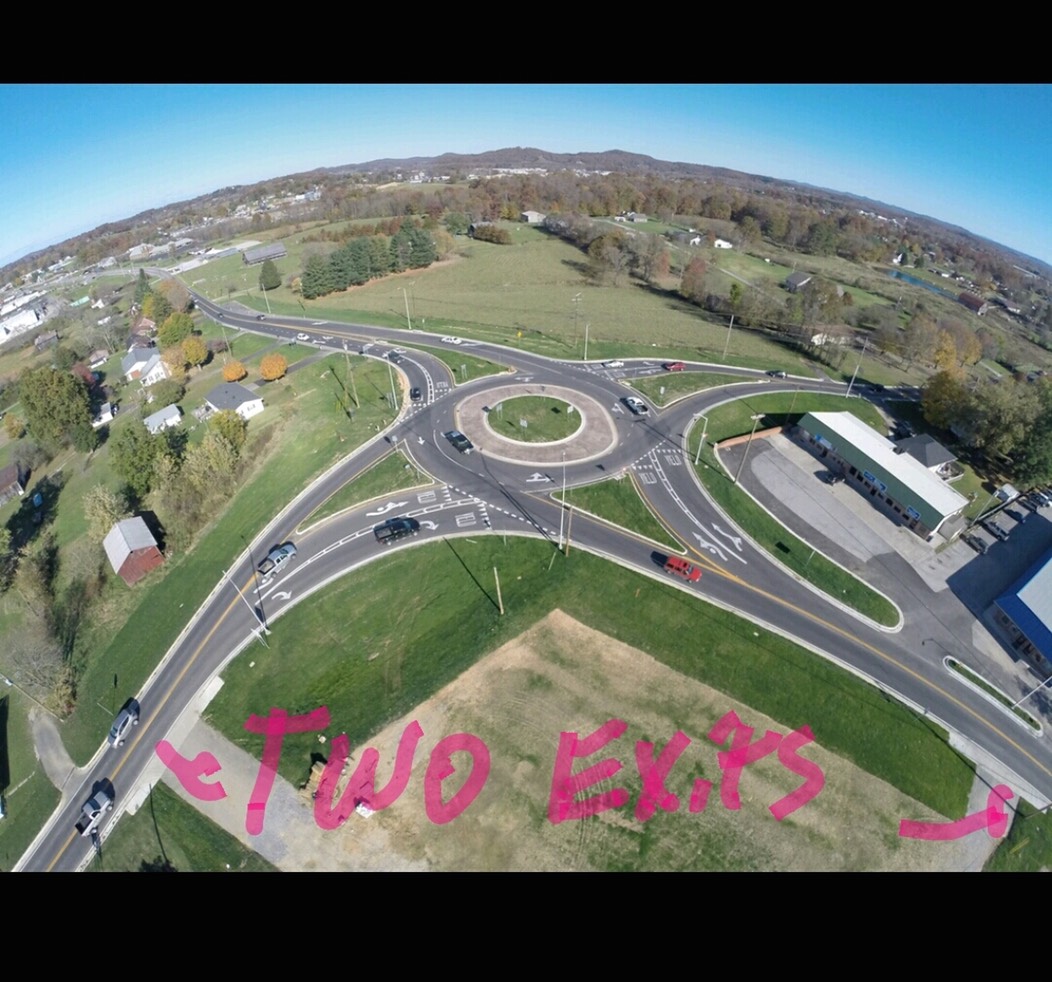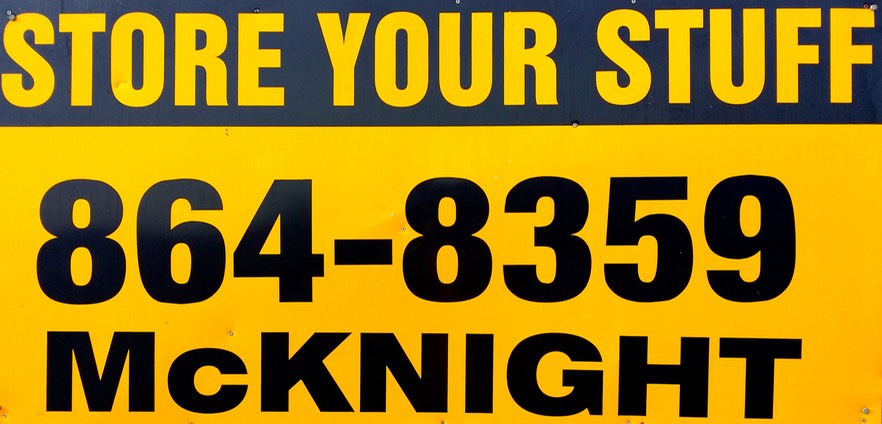 We have a bunch of properties for sale in and around London, KY   We have several developed and undeveloped sites from 1 acre to over 140.  See our Google Map to find your great location and contact us for more information.  We will help you find what you need.